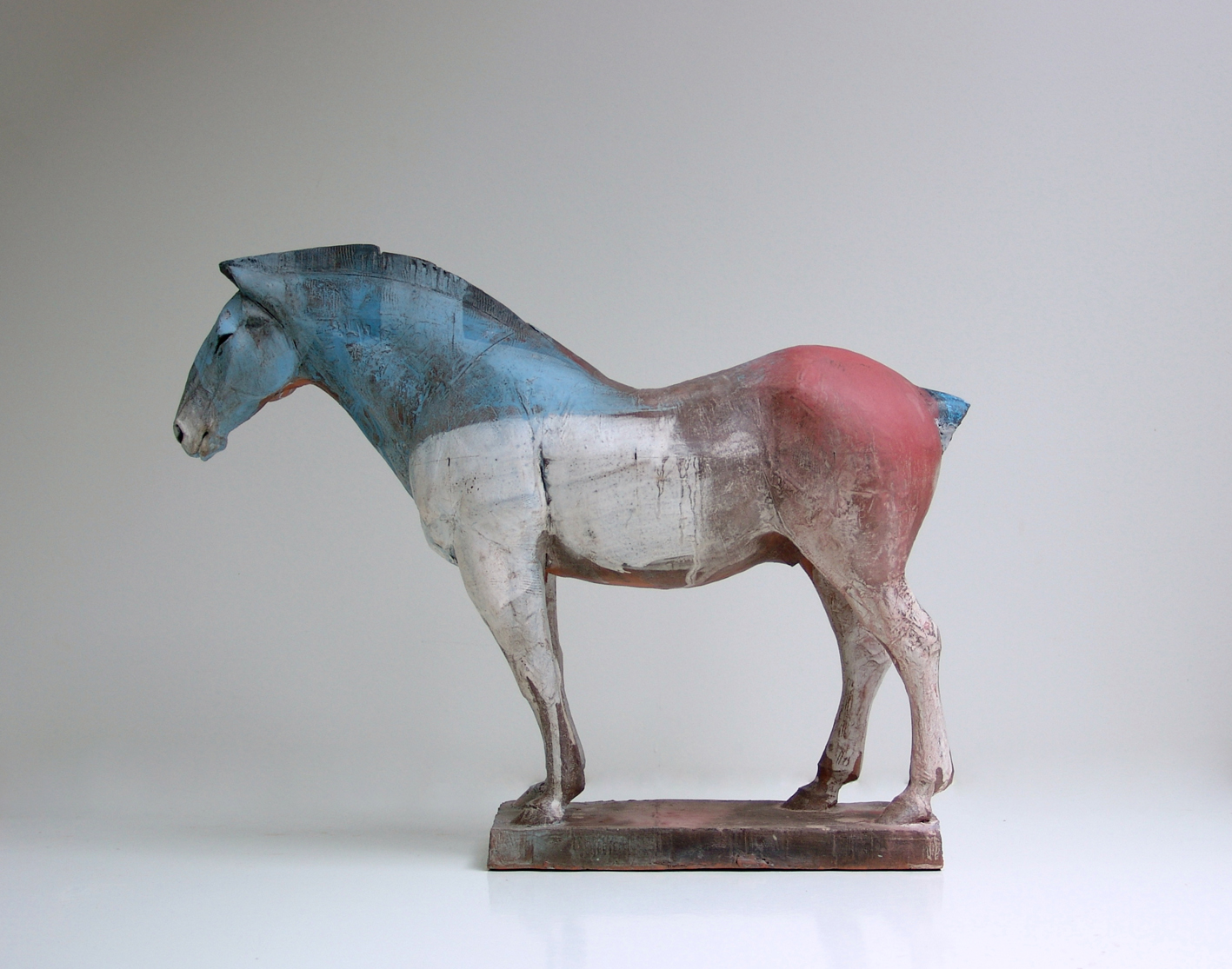 Celebrating Ceramics 19-21 July 2019
Fri, 19th July 2019 @ 10:00 am

-

Sun, 21st July 2019 @ 5:30 pm
Presented by Craft in Focus in collaboration with Waterperry Gardens, Celebrating Ceramics is the first new ceramics festival to be launched in the UK in 10 years.  Public interest in ceramics has exploded recently and demand among collectors at auctions has been continually rising.
Masters from the ceramics community are at the helm of organising this new festival at Waterperry that will showcase over 100 diverse ceramic artists.  
Ceramic artists will conduct special tours that will explain the range of techniques on display and offer an insight into the inspiration behind the work.  Demonstrations will be ongoing during the festival and lectures will take you to all corners of the globe as you hear first-hand what is going on in the international ceramic community.
A festival means fun and there will be plenty of food, drink and music on offer as you relax and enjoy Celebrating Ceramics at Waterperry Gardens.
Come to meet, engage and purchase directly from the makers.  
For more details please visit https://www.celebratingceramics.co.uk/